Analyst Insights Product Update
We've improved the dashboard screen with a new frequency excerpt and timeline widget. Additionally, we've added date filters to the dashboard and a
Analyst Insights Product Update
This update introduces a brand new data visualization for the Dashboard, and a handy new feature in the form of Concept group queries.
Subscribe to the Kapiche blog for the latest news, product updates & events
With the new features now live, I thought it'd be interesting to use Kapiche to analyze customer review data for Skymesh, an Australian ISP that
Analyst Insights Product Update
This is the final part in our three part series detailing the major updates we have been/will be releasing to Kapiche during June and July. We've
Analyst Insights Text Analytics
If your organization is like the majority out there, you will have implemented your NPS surveys and calculated your score and you're now facing the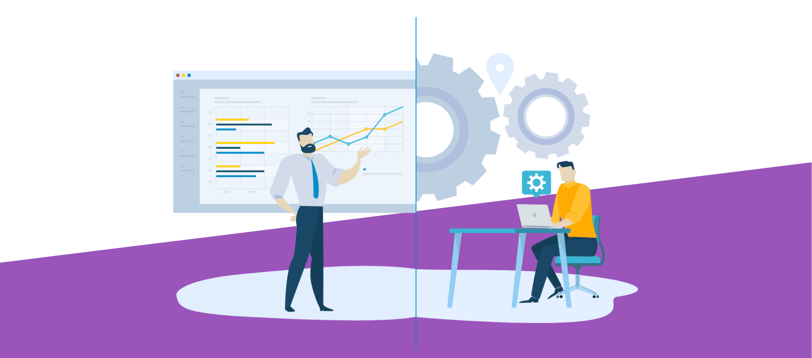 A strong focus on customer experience is crucial for any business looking to grow in today's marketplace. So why is it that businesses leave this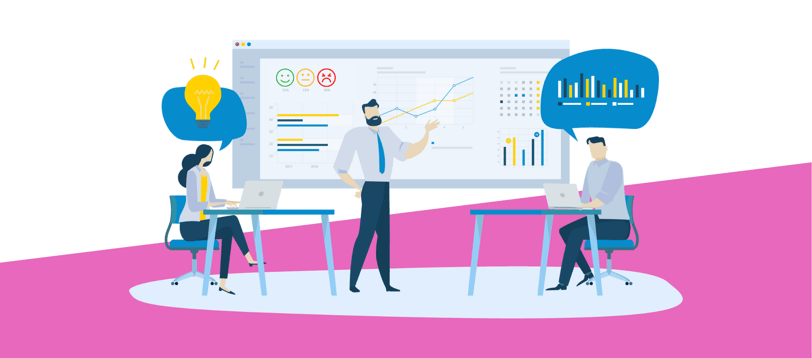 Analyst Insights Customer Experience
Sentiment is a great tool for analysing text data, and can give you a new dimension for seeing how your customers feel about your company. But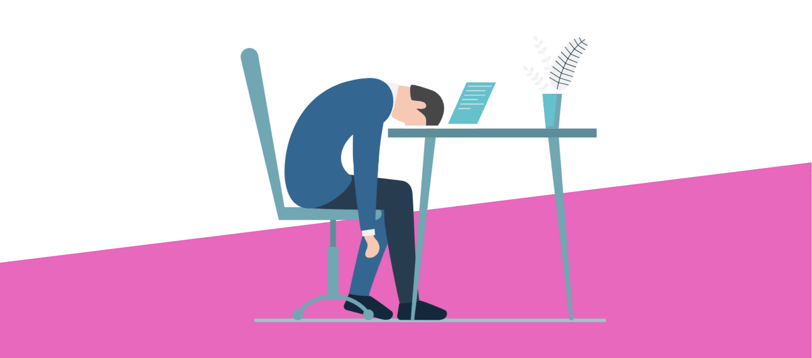 Customer Feedback Analyst Insights Customer Experience
Recently we wrote about why the second question on a standard NPS survey might be the most valuable question. This doesn't stop at NPS surveys.