In our latest release we've expanded the quadrant chart with a range of extra capabilities that will provide you with a whole new level of insights!
If you are on a customer-facing team, it can feel like you come up with brilliant ideas to create a better customer experience, only to be met with
Subscribe to the Kapiche blog for the latest news, product updates & events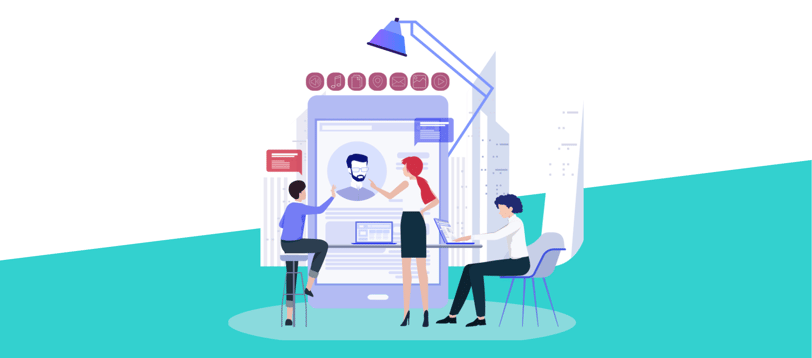 Analyst Insights Text Analytics
Data-driven companies are nine times more likely to achieve above-average profitability. Surprised? No, us neither! From getting feedback from
Customer Feedback Unstructured Data
You have business questions that need answers. To answer those questions effectively, you need to create the perfect survey to gather customer
Analyst Insights Product Update
It's been a long while since our last product update. In the meantime our team has been working diligently behind the scenes to improve the product.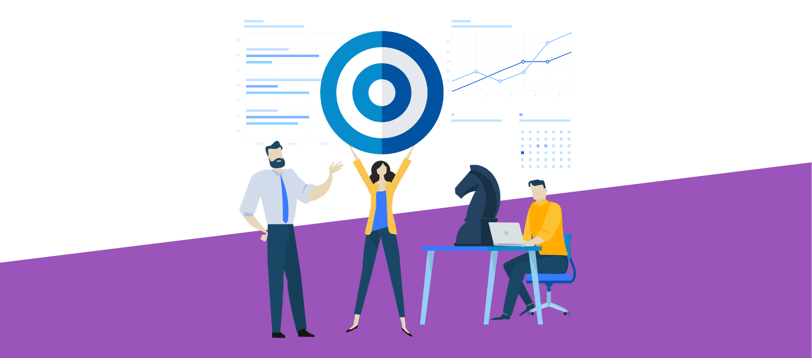 Voice of Customer Analyst Insights
Many companies feel like they don't have enough data to support their company's investment in customer experience. In fact, by 2020, Gartner predicts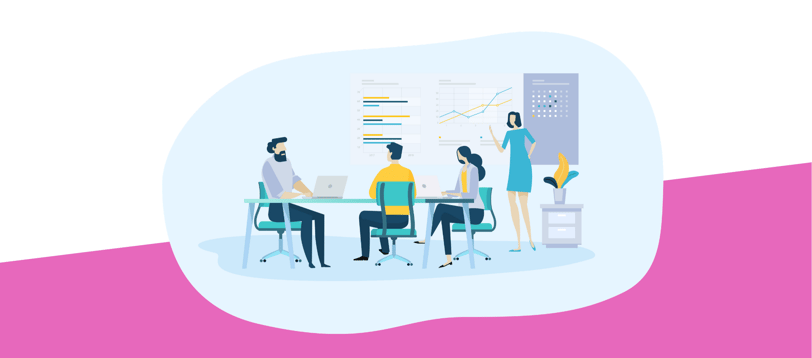 Voice of Customer Customer-Centric Culture
It used to be that customer experience was a separate entity from the rest of the company— customer success and support were the main arbiters of
Customer Feedback Voice of Customer
Farmers working at a farmer's market have a tough job. But they are also lucky – they get to talk to their customers every week. They hear about how